Ever since MySpace people have grown fond of adopting new social networks. It's interesting to follow with trends, or just to give something else a try as we are getting bored with the current networks we are on. One of the latest platforms or apps that really boomed in the year 2020 is Tik-Tok. It's a relatively young platform and has seen huge success, so it would be good to see what we can learn from it. Here are the top reasons why Tik-Tok became so popular.
Who made Tik-Tok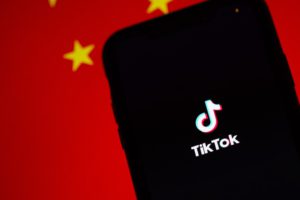 Tik-Tok was created by Chinese developers and was first called Bytedance before it was rebranded into an app we all love today. Bytedance was inspired by the app Musical-ly, which allowed users to easily add music to their videos. Bytedance acquitted Musical-ly later and just added its user base to Tik-Tok.
This way the already popular app became even more noticeable, and more people joined in.
Who uses this app
Most of the Tik-Tok users are located in China but at least 40% of the user base is outside of China. As far as the age groups go, most of the Tik-Tok users are under 25, and the majority is in a bracket from 14-20 years of age. In other words, it is really popular among Gen Z. 
Why people love Tik-Tok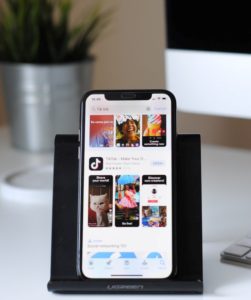 The content on Tik-Tok is short videos that can be pretty entertaining. They are easy to make and edit with sound effects, and really fun for a while. Given how there is a horde of content creators there is always something new and original that grows old after a day or two, and they move on to the next thing. Since videos are easy to make, people don't find it too tedious and time-consuming to generate new content. It's really different compared to the more elaborate and time-consuming work YouTubers put in. 
Another reason is that people simply love new things, and the younger audience wants to set themselves apart and have their own thing. Since more and more older people are starting to use Facebook, it's natural that younger audiences, especially teenagers will want to have a new place to hang out.
Finally, Tik-Tok caters to a large user base, and there are a variety of different communities or content creators on the platform. Meaning, there is pretty much something for anyone, and they can easily find it. Since new content is easily generated and updated, there is always something new and both observers and content creators are pretty active. These are all elements that keep the platform alive and active, and why more and more people are coming over to check it out.