In order to use your PC or to use application software, you need to have system software that is going to run the show. Operating systems play an important role, and the application software that is developed is typically created to be compatible with the particular OS. Development strategy is dictated by the number of users, or in other words, the more a specific software is used, the more developers will make their apps compatible with that system. Here we will discuss two popular operating systems Windows and Linux, and point out some of their key differences.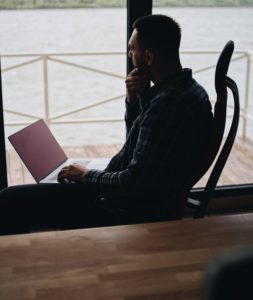 Price
Linux is an open-source system and it is completely free. Windows on the other hand need to be purchased, and although it's not particularly expensive, new versions are released on a regular basis. This means you are likely to buy the next version in order to keep up with future apps that are going to be developed.
Stability
Linux is more stable as it is not riddled with unnecessary bloatware. Windows has multiple apps added to it, like Paint, OneDrive, and others. This results in Windows becoming slower over time, as it uses more computing power to maintain all the processes in the background. 
Updates
Once again Linux is a better choice in this department since it rarely releases updates or new versions of the system. Windows do this pretty frequently These updates are initiated on their own, so it's not uncommon for your PC to suddenly slow down while you are working.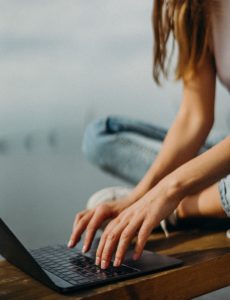 User-friendliness
Linux is not exactly a user-friendly system, but it's not that difficult to navigate either, and it actually tries to mimic windows in many departments. Windows has always strived to create a system tailored towards casual users, nowadays you can easily troubleshoot any issues in order to resolve them, so they are really good in this department.
Gaming
Linux is not compatible with AAA games as well as many other popular games. Windows on the other hand offer great support for games, in fact, most of the games for PC are made for Windows OS. Moreover, a wide array of graphic cards is also optimized to be compatible with Windows OS. 
Hardware Support
Windows is also great for its hardware support, this is because manufacturers of hardware make sure it is compatible with Windows OS. Linux is also great and even offers more versatile hardware support. This is because Linux can run on older PCs whereas the newer version of Windows typically cannot. Bear in mind that currently, all hardware manufacturers acknowledge Linux as a widely used OS, so they also ensure the products are compatible with this system as well.