One of the main problems with the most popular social media platforms is that they have an undefined niche. This is because they want to cater to as many people as possible. And although there is nothing inherently wrong with the approach, you are bound to be surrounded by a bunch of content you don't care about. Everyone gets to share what they want and with ads on top of all that it's natural that you find the whole experience tedious.
We tend to scroll more than look because we are simply hoping to find something that will pique our interest. With niche social networks that are not the case, as they consist of people genuinely interested in the same topic. That being said, these networks are way smaller, because they only cater to specific communities. You would be surprised just how many of these platforms are out there so here we will go over some of them, as they seem pretty interesting.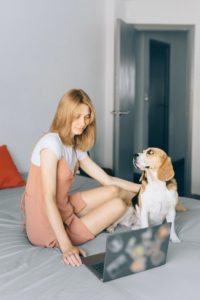 Care2
This is a platform for social philanthropists. Care 2 is designed to motivate its users to do something about the never-ending problems that surround us, and donate funds to organizations or people who are currently trying to solve those problems.  
As we all know the internet is dominated by cute pet videos, so it was only a matter of time before a network like this one appeared. Here people get to share photos and videos of their pets, as well as exchange tips for improving their health, grooming techniques, etc.
My Last Wish
This is a pretty new platform and it's also unique. Users get to share their bucket lists or things they wish to do over the course of their lives. People who have similar goals or wishes get to meet each other and exchange contact information.
Vampire Freaks
A small community of goths, emos, and edge lords who love similar fashion and have the same taste in music. They get to exchange ideas for clothing and also shop here since there is a big online store that sells what they love.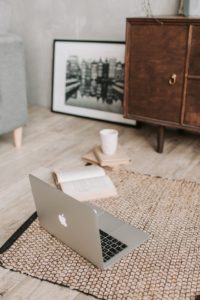 CafeMom
A great online corner for moms who love to provide or simply need tips on parenthood and childcare. Here you will find insightful articles as well as a very active and helpful community.
Book-in-a-Week
An awesome place for aspiring writers. The platform caters to those who wish to write and publish their own books. It provides tools that you can use for free during each month and a lot of helpful tips from fellow writers.
Cucumbertown
If you want to join a community of chefs and cooks who share their recipes and methods of preparing a tasty meal, come to Cucumbertown.