Technology and science have taken a central position in our society and economy. Due to technological advancement our society has drastically changed. How we live, how we work, how we maintain communication and get information are all affected by the available tech. Here we will go over how our society was affected by science, and what things would look like if certain tech never came into existence.
Power of online communication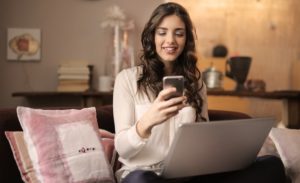 One of the main shifts happened because internet access became available to a great number of households all over the world. This has changed how we work, how businesses operate, how we shop and how we stay up to date with the latest happenings. It has also changed how we educate future generations and what we consider a necessary skill set that everyone should have. Without the internet, our days would be way more hectic, doing our errands would be more time consuming, and the amount of information we have would be way more limited.
Energy sources
The world is slowly but surely changing how we are getting power, and mending the damage we have done with our previous lifestyle. Unfortunately, this is a painful transition for many underdeveloped countries, and simply enforcing it would do more harm than good in some cases. However, we are seeing how these principles are embodied in energy production, vehicle production, and even in regulatory work. Many laws exist to keep carbon emission in check and that means changing the behaviour of citizens and adopting new habits. 
Our lifespan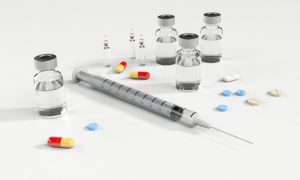 Many say that the world is overpopulated, but this is only possible because our lifespan has seen a significant increase thanks to science. Many illnesses and conditions that used to be terminal are now either gone or have an effective treatment. Thanks to vaccines we can prevent dangerous outbreaks and thanks to technology we can identify potential threats and combat them early on. New research is also conducted that could alter our genetic makeup, make us immune to cancer and mitigate the drawbacks of ageing. 
Spending habits
Finally, we do spend more money or simply shop more ever since e-commerce took off. We have companies like Amazon who are very effective when it comes to delivery, so we are a bit spoiled when it comes to expectations. We love efficiency, fast delivery and sometimes that also makes us lazy in a way. We spend more time in front of our screen, there are more problems with obesity, and there is less physical activity. So, it's important to be aware of these drawbacks and work on them, the reality is we all need to be more active because we spend the majority of our day sitting.