If there is one thing we can all agree on is that online tutorials are one of the digital pillars of modern society. People decided to share their expertise and help everyone with some mundane problems that usually required us to call a handyman. 
Tutorials are also a very good type of content for those who wish to build a massive digital presence. Tutorials are evergreen, we might always need them, and people often return to the same tutorial whenever the same problem occurs. However, there are some problems that can occur if we rely on them, so it would be good to examine both pros and cons of internet tutorials.  
Accessible and easy to follow instructions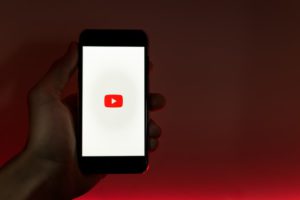 Good tutorials usually rank high in search engines and on YouTube, because many other users have found them helpful. They are simple and easy to follow, so even the tasks that seem daunting at first become achievable. Of course, some of the more complex topics are usually categorized as online learning, and in-depth knowledge of that subject matter is available through an online course. Thanks to online courses people managed to save a lot of money, and also fix things that needed immediate attention. Moreover, a lot of software-related problems are easier to fix now,
Some things should be left to experts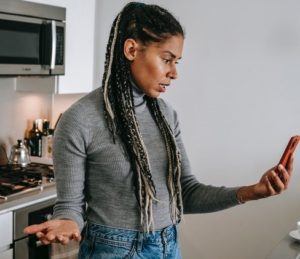 One thing that should be addressed is that online tutorials aim to be simple and easy to follow for a reason. They want to encourage people to solve the problems on their own. However, with these oversimplifications, people are likely to make the situation worse. Some of the issues are more complex and even if you experience similar problems like the one being addressed in the tutorial there might be subtle differences that are not taken into an account.
It is for that reason that some issues should be resolved by experts. This is because the interference can make the repairs or intervention more expensive, and it would have been easily resolved if the subject matter expert was contacted in the first place.
It's free or simply cheap in some cases
A lot of the tutorials and guides that are on YouTube or other sides are just videos that you can watch free of charge. You also have other sites with online courses where you can gain more practical skills and the ability to fix things on your own. As mentioned before a lot of these tutorials are there to help you with your computer or some other new gadget that you don't have a clue how to fix. If you go to have the device serviced or hire someone to help you, there is a good chance you could have found it on your own simply by googling the error text.