It's no lie that a lot of people start their day by going online and checking social media and email. We do that via smartphones that are becoming even more widespread. Even if you are not obsessed with scrolling and checking for new content, it's still hard to imagine what your daily life would look like without the internet. It has become so much more than entertainment, we communicate and get the majority of relevant information via the Internet. A lot of people make a living thanks to its existence, so it is an integral part of our lives and economy. However, you have to wonder if we would be helpless without it?
It wouldn't be the end of the world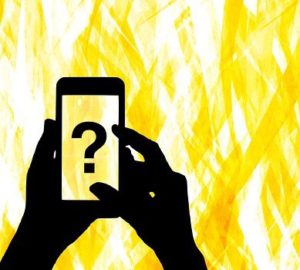 Truth be told, the world was doing just fine before we started relying on the world wide web, so clearly it wouldn't be catastrophic if it didn't exist. However, we have to bear in mind that it came naturally as a part of progress.
It was there because people wanted to share information, and communicate, it allowed us to see a bigger picture and get content that was not that accessible at a specific location. In other words, it's a byproduct of something we gravitate towards as a species. Once we became more aware of its capabilities and how we can utilize it the internet started to evolve and more and more people saw its value.
Terrible drawbacks
In the event that we suddenly lose access to the world wide web and all of the existing platforms and content become eradicated the consequences would be terrible.
Many businesses like e-commerce do business online, so it would be a major setback for a lot of people.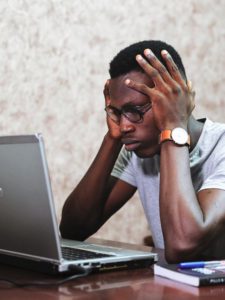 Society would slow down. In the urban settings and even those who live remotely run their errands online. With that gone there would be a lot more queues, and our daily lives will become less efficient.
Less information would be available a lot less. We would once again go back to TV and newspapers, which sadly can be one-sided in their reports. It's not that online news portals are not biased, it's just that the opposing point of view is also available, which is crucial for critical thinking.
Our health and security would also be affected. It would be more complicated to get a doctor's appointment, and those people who are receiving long-distance medical assistance would be more exposed. The Internet has also helped law enforcement identify criminals, uncover evidence, and pursue justice. On the other hand, it created a whole new branch of criminal activity, like cyber-criminal.